Mont Kiji on Ulule
Crowdfunding for Creative/ Solidary/ Local/ E

ntrepreneurial Project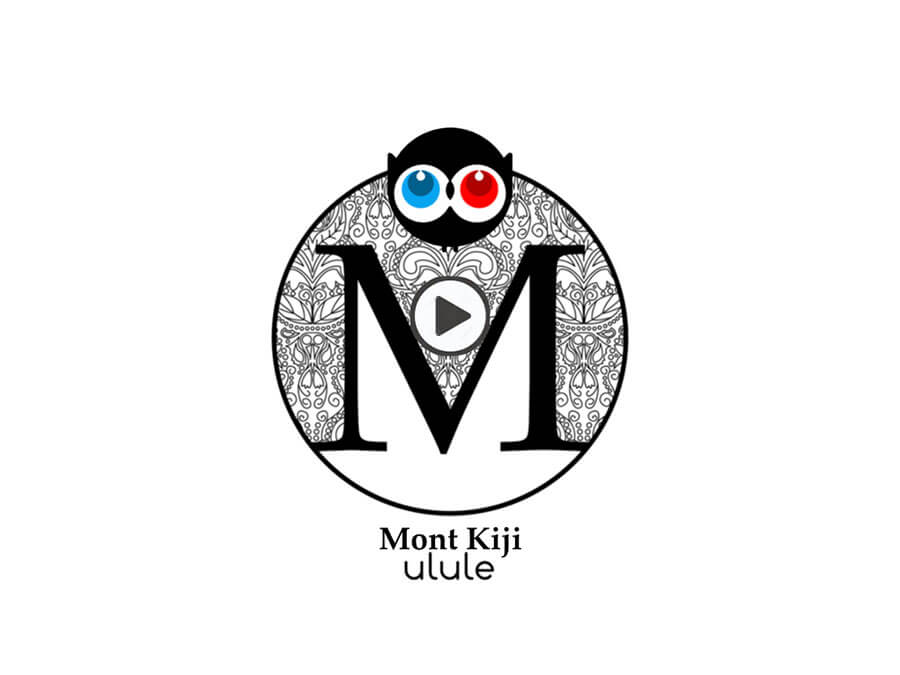 * For English Version, please look on the Menu on the top left side of Ulule web page.
Mont Kiji conjugates with uniqueness and quality.


Inspired by my past experiences with the best craftsmanship around the World, I would like to make Mont Kiji the standard bearer of silk craftsmanship in France, proud heirs of a centennial know-how, with a 100% Made in France: all our scarves are Woven, Printed and Made in France.


I would love your attention and support to keep this know-how alive and to promote it around the World, by participating Salon Mode in France,Tokyo, July 2019 and Salon Première Classe, Paris, Sep 2019.
To achieve this goal, we are launching a Crowdfunding Campaign on Ulule from for next 4 weeks. Our Promotional Gift starts from 10€. Thanks for your support!







WE ARE JUST BEGINNING, HOW YOU CAN HELP US: