Welcome to Mont Kiji
I am very excited to let you know that Mont Kiji platform is finally open!
For those of you who has been wondering what is it all about, now is time to check it out.

Many of you I have met during the journey and some of you have known me for a long time. I'm happy to have all of you as part of the Mont Kiji journey. I would like to thank you all for believing in the project. Your support and interest means a lot to me and Mont Kiji team.


Mont Kiji focuses on the idea of personalization and offers Custom Made Scarf (made-to-order design service), Personalized Scarf (personalizing design by adding initials or photos) and Limited Edition Scarf (seasonal selection of designs). The scarves are woven, printed and made by the highly skilled, entry old artisans in France.
With the Custom made Scarf service, send in a high quality photo or a photo of an artwork and the Mont Kiji team will work on the graphic part to ensure a great result. You will choose from three options proposed before getting your scarf printed by a French mills with century-old tradition. This service will allow you to capture the important milestones, memorable moments in your life, express your passion or hobby, showcase your artwork and offer special gift to someone you love.
Custom Made Scarf
Personalized Scarf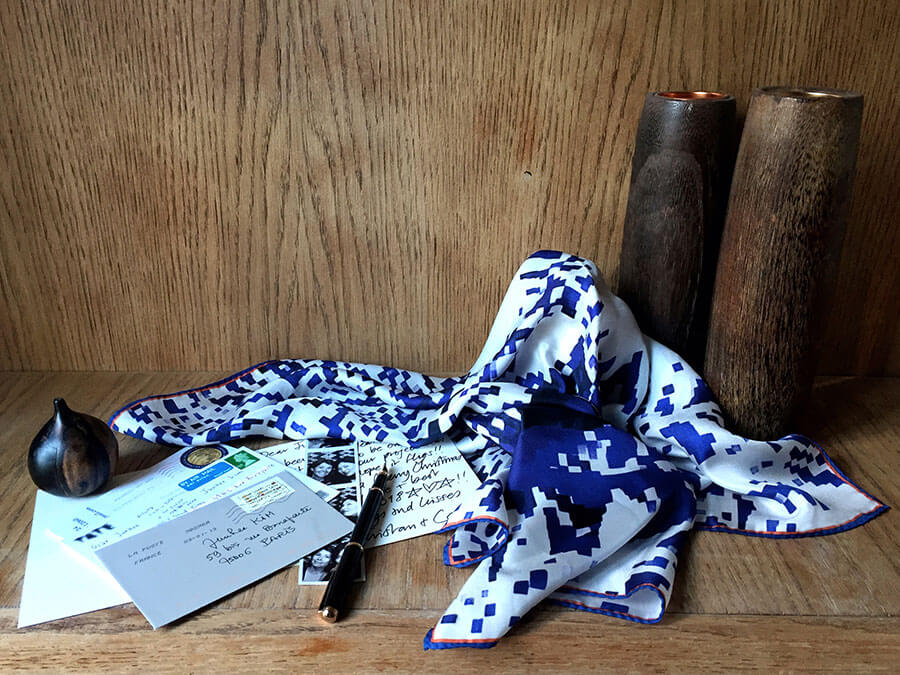 With the Personalized Scarf service, you are the designer of an exclusive scarf. This allows you to be the owner of the one-of-the kind design, which will be your own and no-one else's. Choose a design from a collection, then change the colors or add personalized touches such as initials, photo or artwork. Such Personalized service will allow you to have a unique scarf with your own signature.
The Limited Edition Scarf offers seasonal selection of scarves. For this Fall collection 2018, we took fish which symbolize happiness as they have complete freedom of movement in the water.

Early 18th century hand-colored engravings illustration of fishes with their exotic shapes and outlandish colors are rearranged in a playful or geometric manners.




Limited Edition Scarf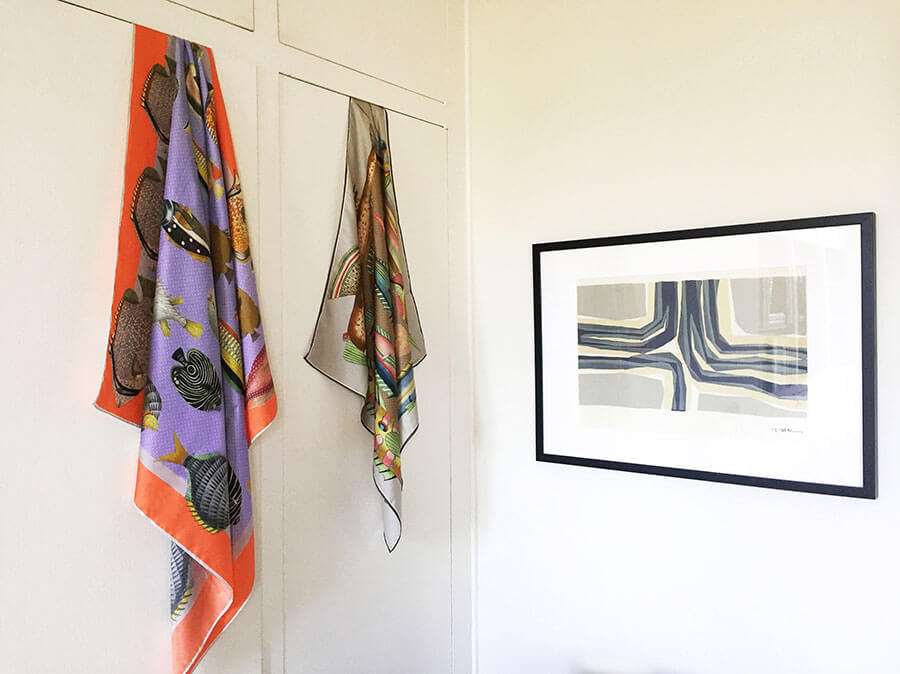 Mont Kiji is not about a scarf, not about a product, not about a fashion accessory. It is about your personal and emotional wish coming true, it is realization of something meaningful to you and to those around you.


Mont Kiji is about believing in memories, creating a personal connection, being happy, treasuring small moments, and being unique.