Cactus Lane
Princess by Day and Queen by Night 🌵🌵🌵Must have item for summer get away.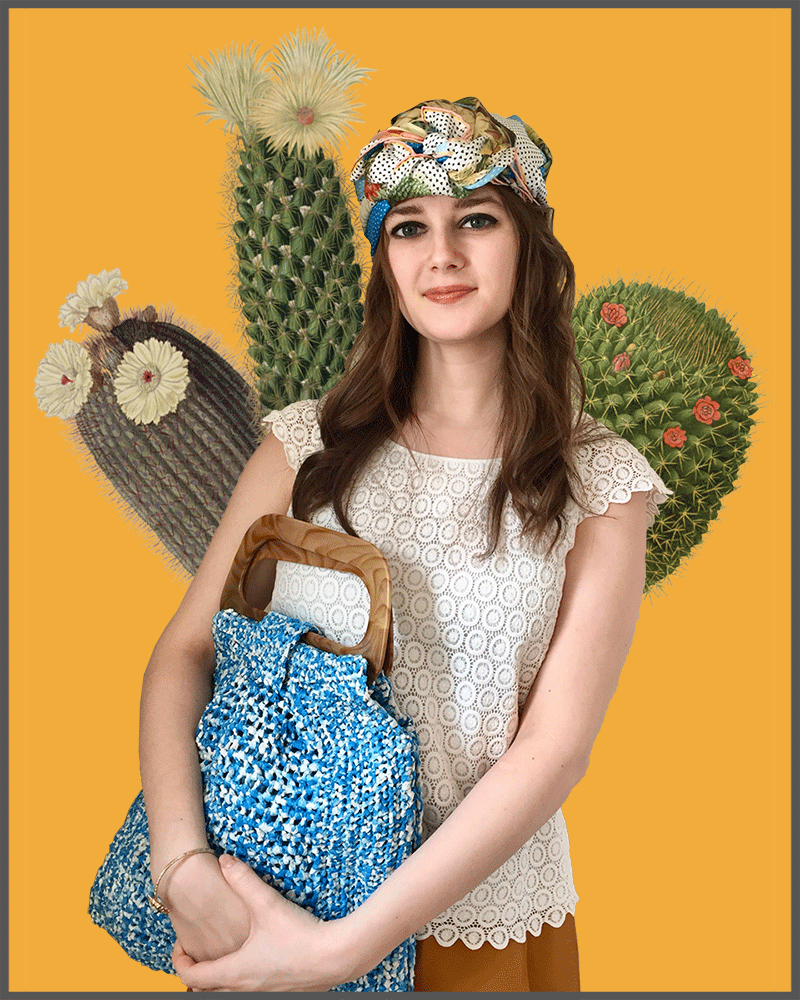 Recently, a good friend of mine gave me a little pot of cactus as a gift and another friend, a little porcelain cactus. Immediately, I thought of deserts, spikes, hot sun.. well, summer holiday I wasn't going to have. Then later, I realized that it was for Survive and Thrive, the message that resonates with me!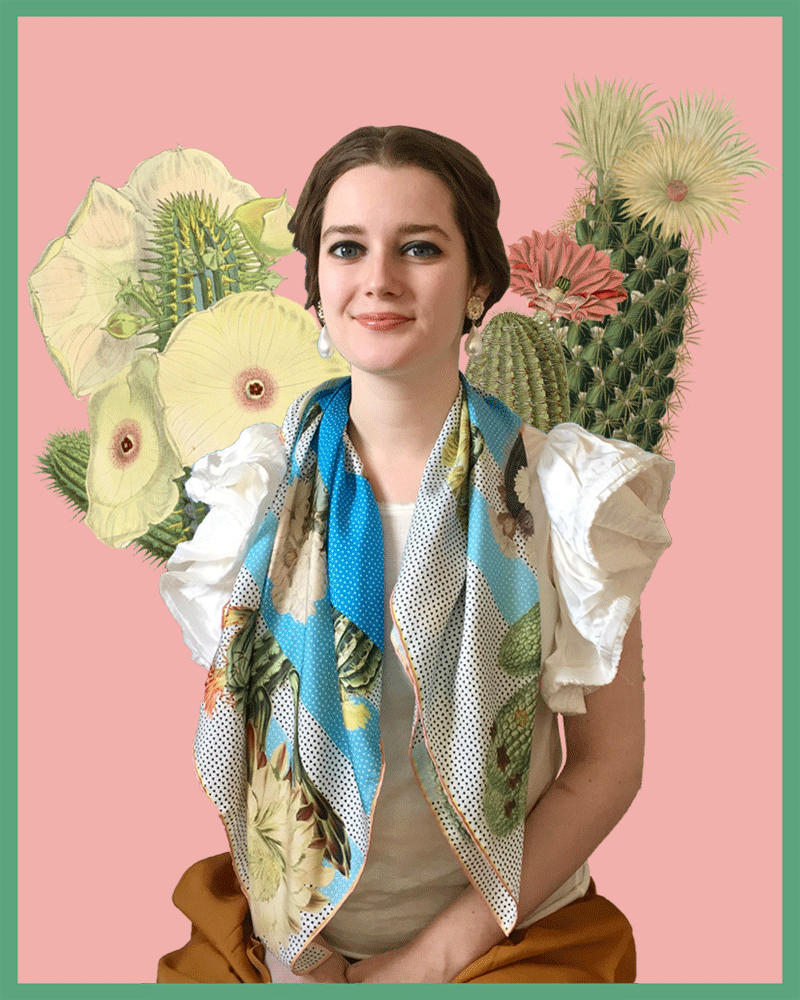 Cactus survive in trying environments and new situations and symbolize warmth, protection, endurance and strength. Thus Cactus flower is a symbol of unconditional maternal love.
With Cactus Lane Collection, you can pack away fun, elegance and positive energy all at once for summer!
Mont Kiji will be at the concept store, Belles Amies in Saint Germain des Près.
9 rue de l'Échaudé Paris 75006
For those of you who will be in Paris Between Aug 26 to Aug 31, please drop by and check out the Cactus Lane Collection!