Fish Charming
More Personalized Scarf options are available now. Taking the theme of this fall, fish, new design options with different styles are offered. Look for your fish charming!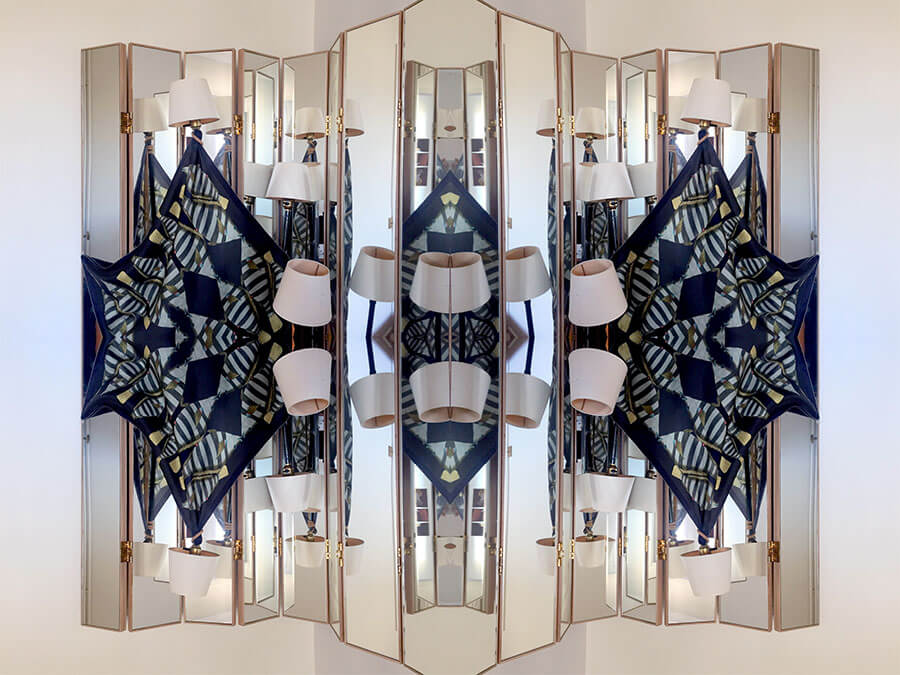 What do you see, geometric graphic? Broken stripe pattern? Romantic kissing fish?
This whimsical and modern Camouflage design in Personalized Scarf comes in moody DarkBlack color and soft RedPink color. Beautifully done hand embroidered initial option is available to add your own personalized touch.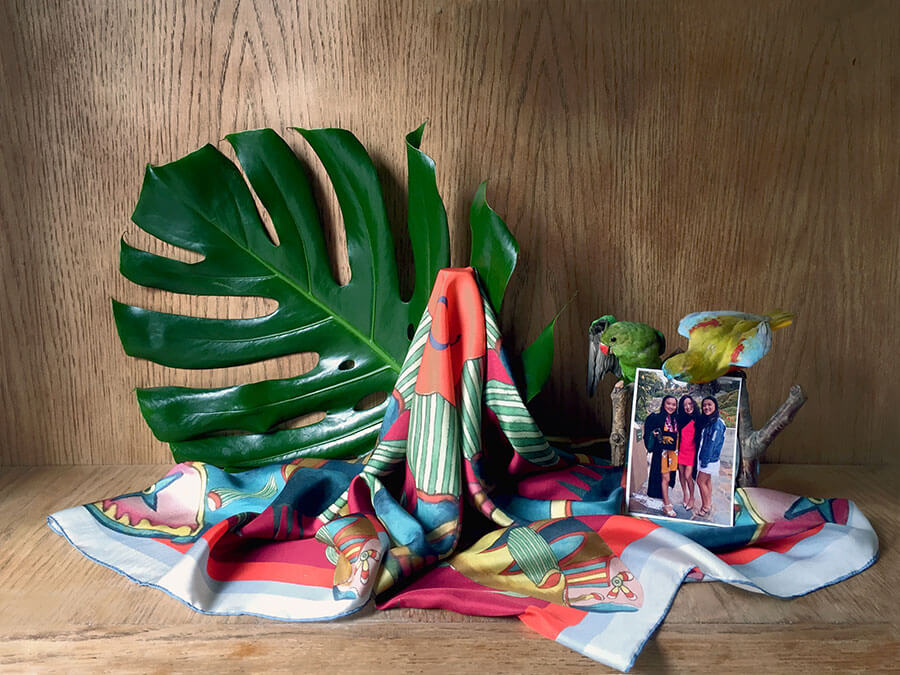 Exotic U design

shows the colorful and playful side of you. With your imagination, this will be a great personalized gift

for your loved one. Printed initial option or Photo insert option are available, in ExoticRed and ExoticBlue color.
Mont Kiji scarves are woven, printed and made in France by the highly skilled, century old artisans and silk specialists.

We challenge ourselves to create a one-of-a-kind, individualized, top-quality scarf, just for you.
We believe in the personal and emotional need and value the idea of high end personalization. We would like to offer you the experience of creating something unique an personal.