Green Universe
For green lovers
, Universe
in EdenGreen color is available now!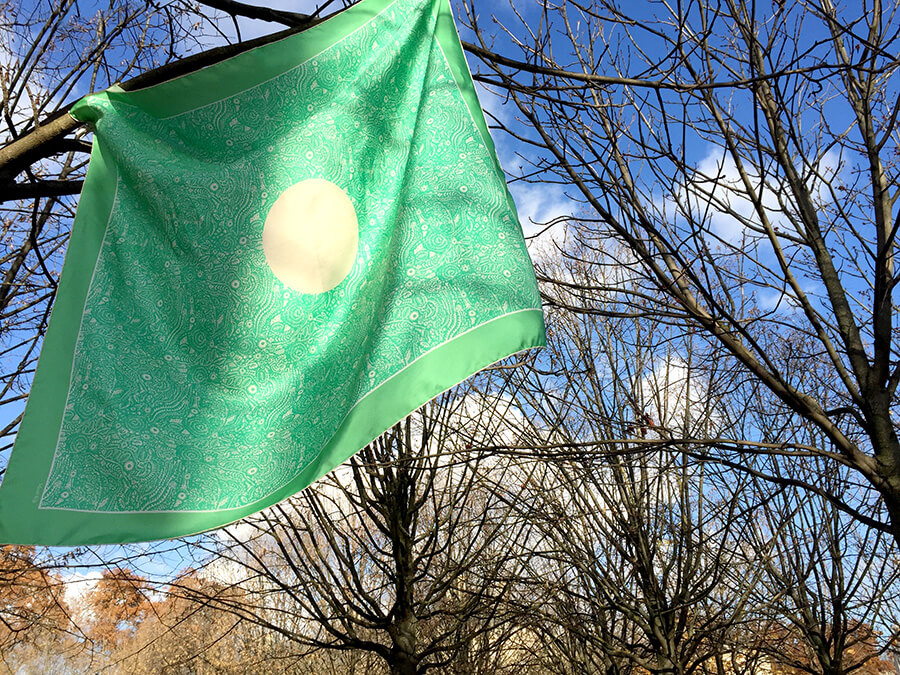 It feels like bitter cold winter will last forever. However you can somehow feel the energy of spring, although invisible to eyes.
New addition of
Universe
scarf, EdenGreen color could bring the spring faster and closer to us. I dream of new buds and fresh green leaves of early spring.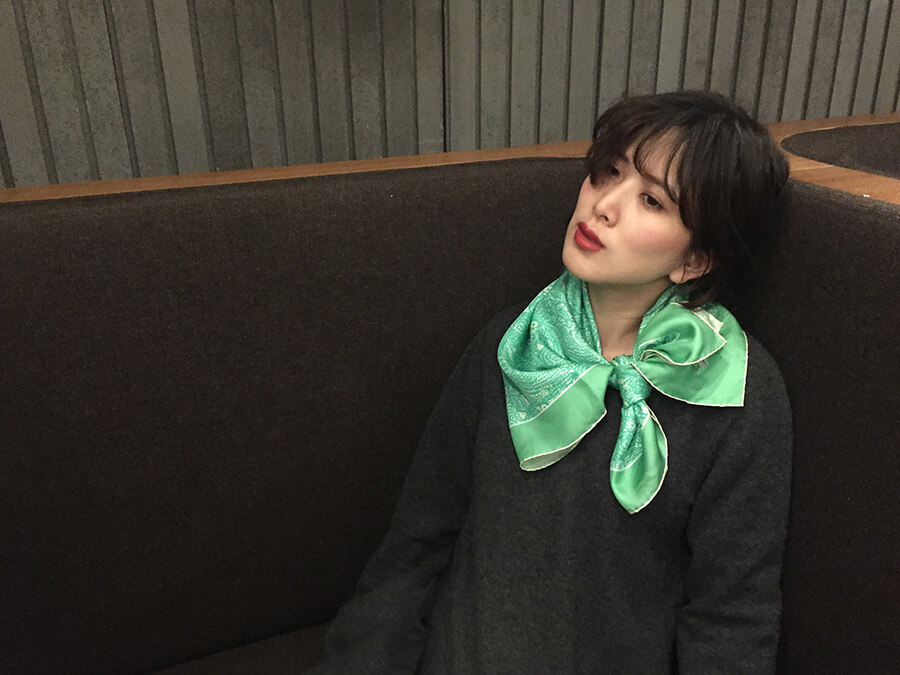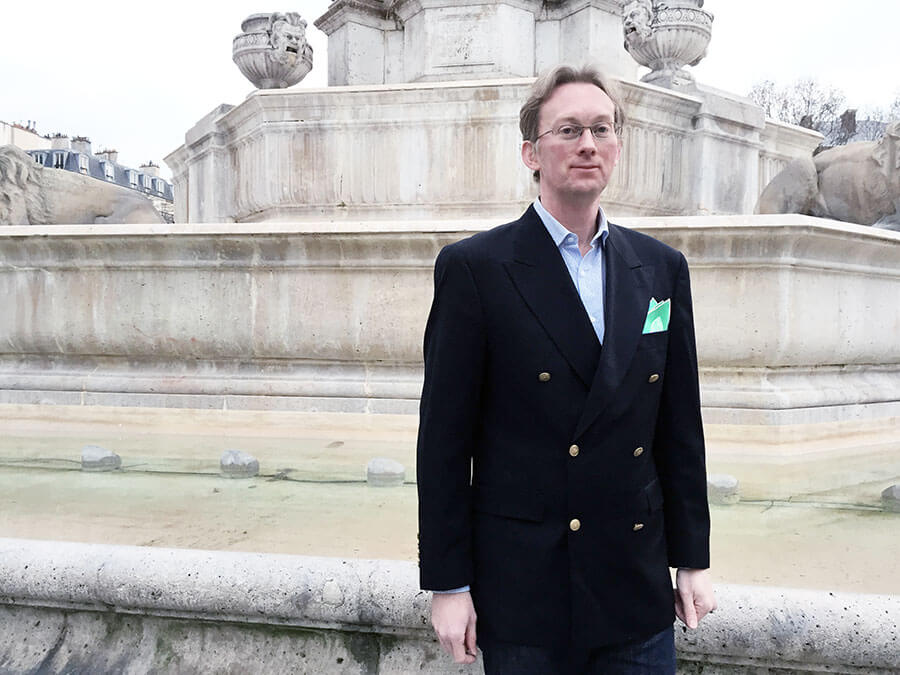 EdenGreen, color of life, renewal, nature and energy. Color of growth and spring.
Here is wishing you a lunar New Year that is abundant with fresh idea, bright hope and wonderful memories!