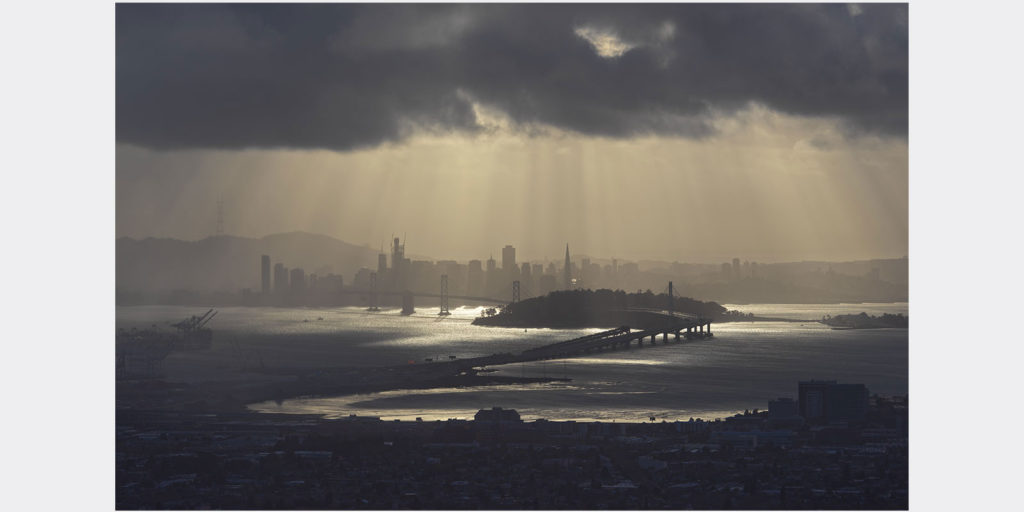 Step 1 Send photo of your choice
Photo image quality: Minimum 300 dpi, ideally 8000x5300 pixels
Maximum file size 2GB, only jpeg and tiff format.
Send by WeTransfer to order@montkiji.com
It is possible the color might vary slightly from one screen to another due to the monitor display setting. Please be aware of the slight color variation that could arise.
Contrary to printing on the paper which is white base, printing on natural silk is off-white color base. Printing on silk has particular challenge and we will do our best to match the color as close as possible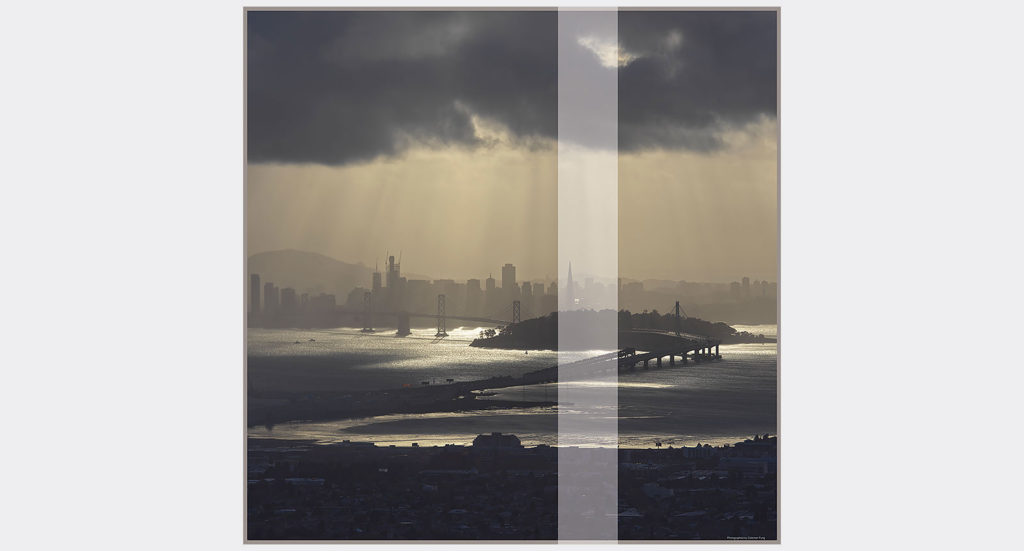 Step 2 Decide detail then order
Determine Size, Text, Border Treatment, Edge Finishing, etc though above email. Order confirmation code will be sent to you by email then proceed to order by selecting edge finishing then check out.
If you wish to see the trials of a section of your print, we can send you a trial (size of trial 10-15cmx135cm), please select with "Trial option" with additional fee.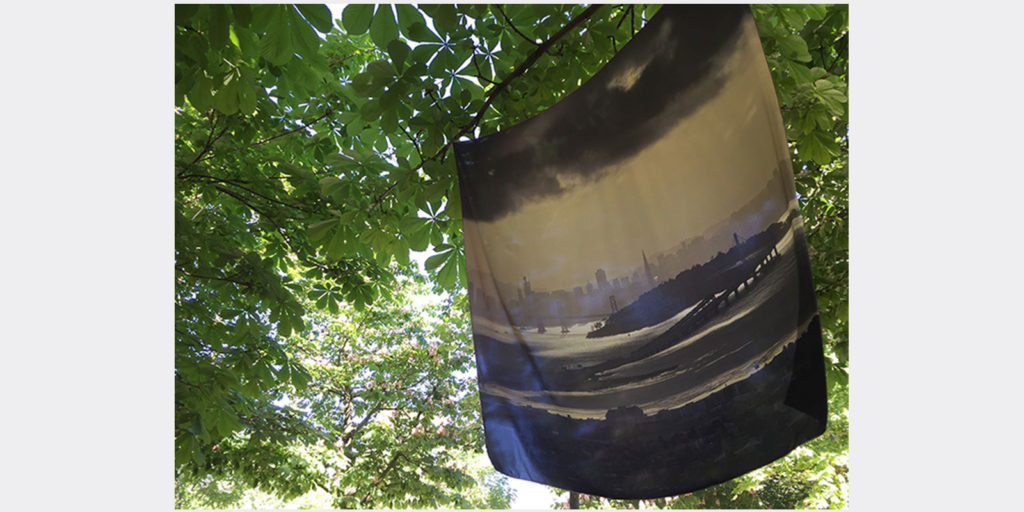 Step 3 Delivery of your scarf
Once the transaction is completed, your order will be printed digitally, treated by a silk specialist, and finished with care.
Delivery within 6-8 weeks depending on complexity.
We will do our best to accommodate your wish as best as we can.
Mont Kiji proposes Custom Made Scarf service as well.More information.