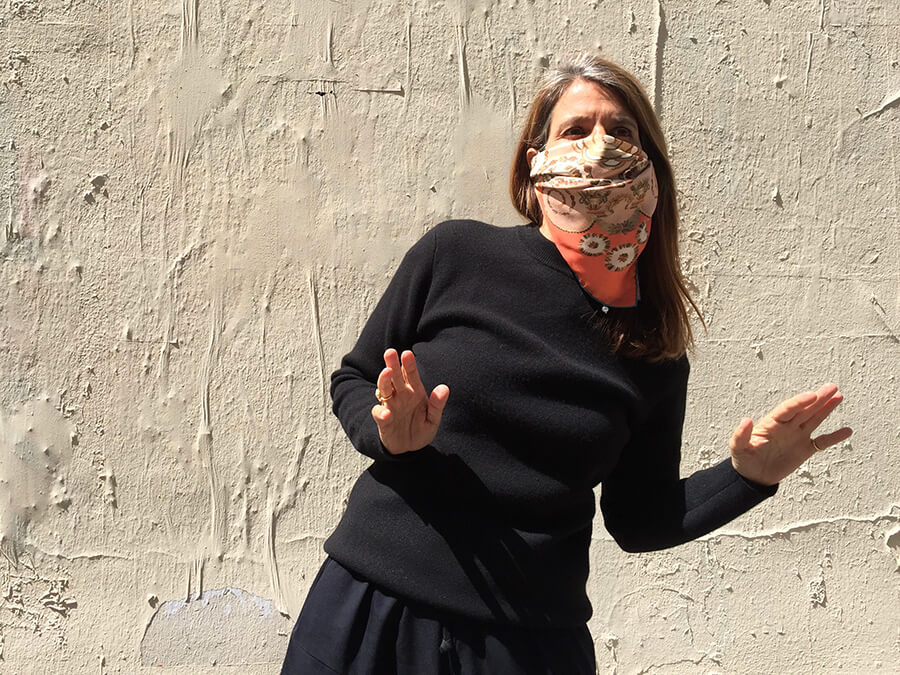 Protect yourself softly with Mont Kiji Silk Scarf. Take good care of yourself!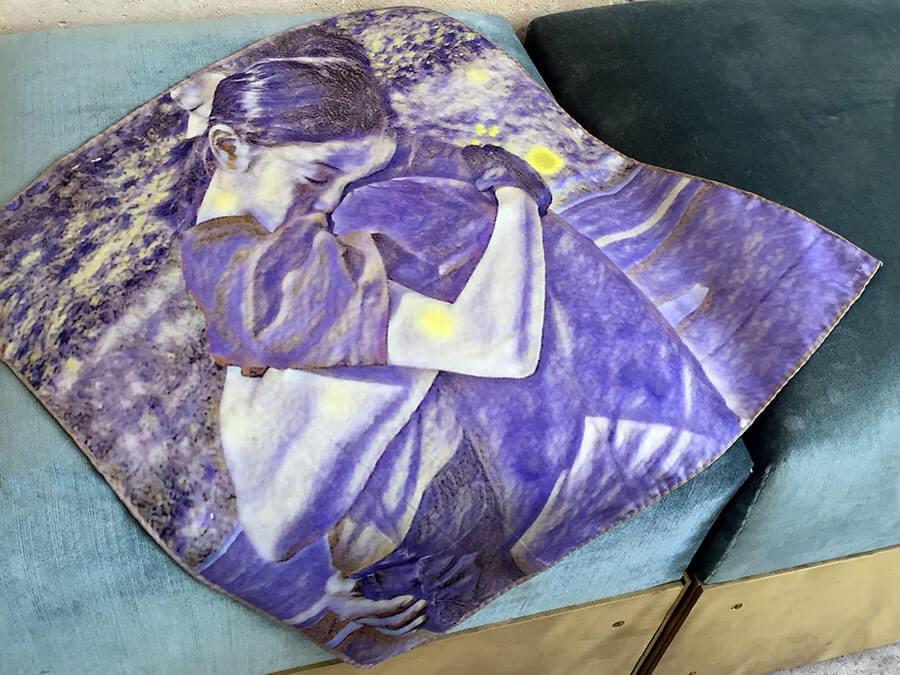 Hugging Scarf
Connection and Love keeps us going and gives meaning in our lives. In this era of social distancing, simply being able to be together seems like a luxury. Cherishing hug and affection with this Custom Made Scarf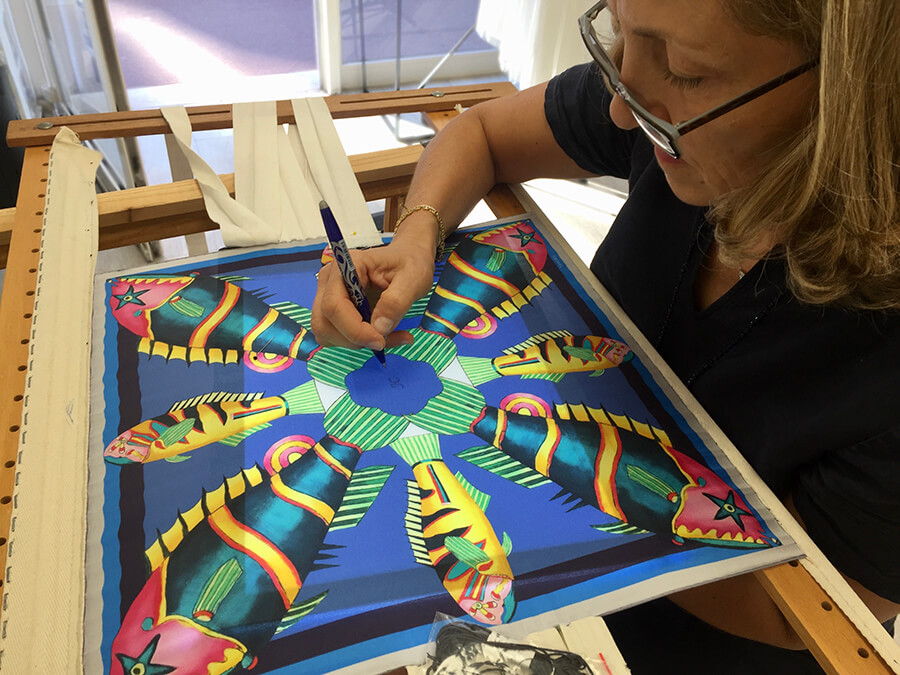 Focus in Life
Why and for whom we are doing what we are doing seems to be a natural question brought by this difficult time. Send the message that you are the reason though Personalized Scarf.
Playful, carefree and happy memory of summer all in the Duetto Silk Scarf