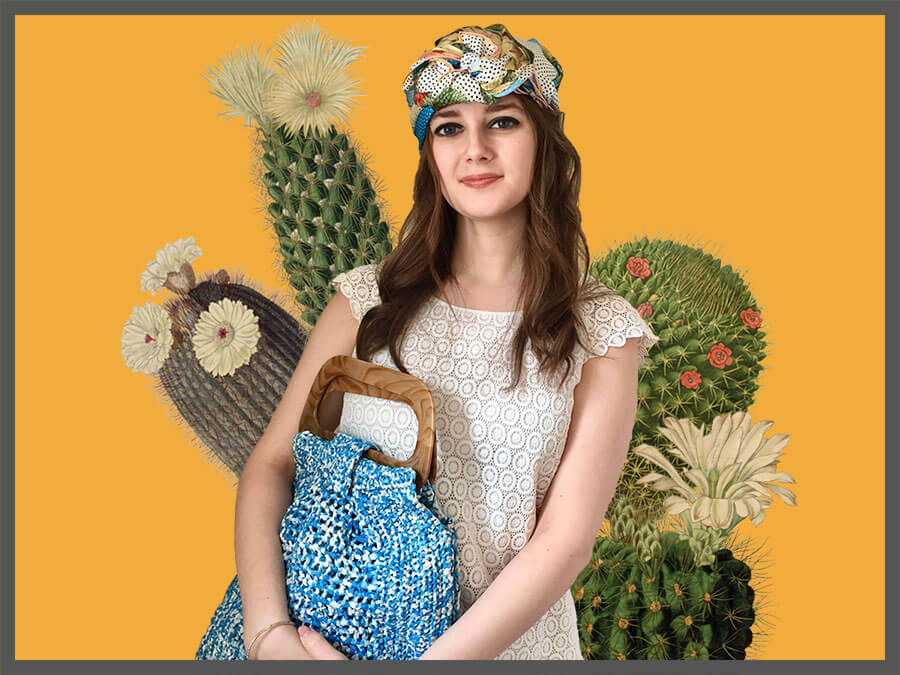 Summer Must Have
With Cactus Lane Silk Scarves you can pack away fun, elegance and positive energy all at once for summer. Don't forget to pack your scarf!
Inspiration
I cherish memories and they nourish me to be whole and enriched. I recognize the people who surrounds me: people I have once encountered and people who lives in my memories. Custom Made Silk Scarf is for gratitude and remembrance.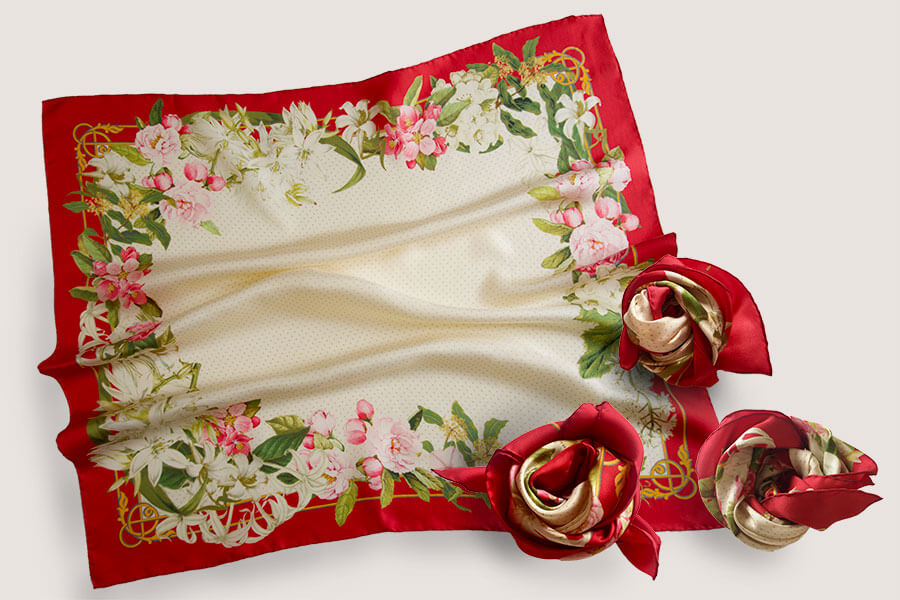 How about Romance ?
Bouquet of beautiful flowers as a romantic gift will surely make woman happy. If you would like a lasting gift, Together Scarf offers you the possibility of printing personal initials. Make a lasting memories with Personalized Silk Scarf. RomanticRed color available now.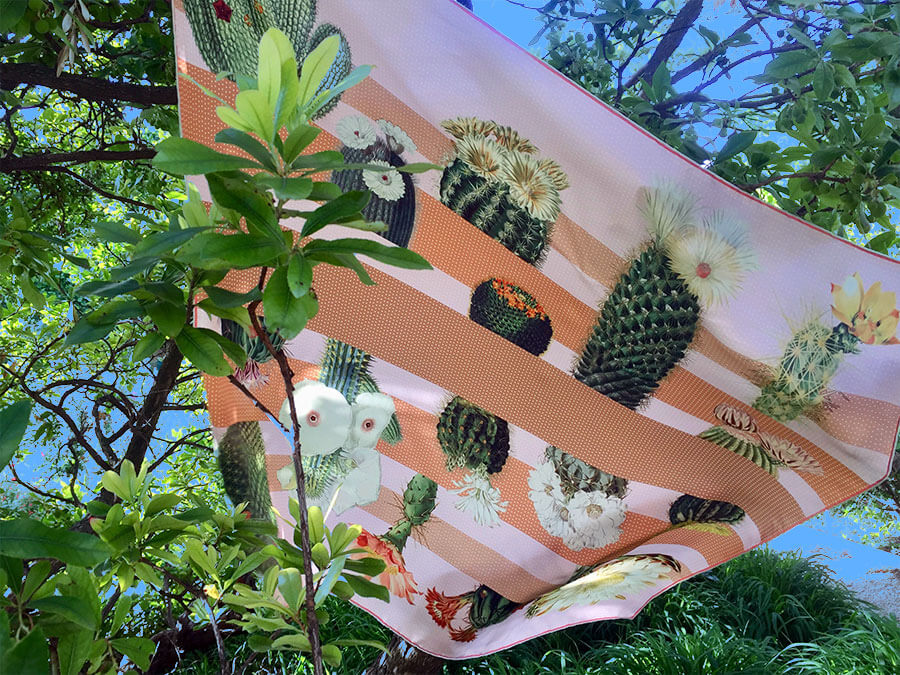 The cactus is adaptable and strong.
Recognized for its endurance and ability to thrive in trying environments and situations, they symbolize warmth, protection, endurance and strength. All the qualities one admires in one scarf.