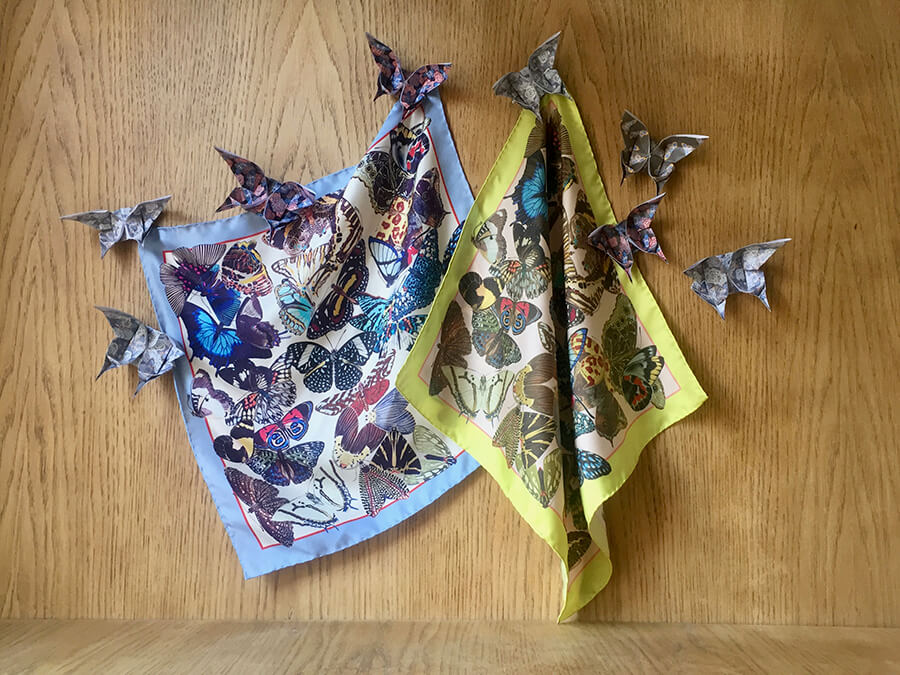 "...Il ressemble au désir, qui jamais ne se pose,
Et sans se satisfaire, effleurant toute chose,
Retourne enfin au ciel chercher la volupté!"
"…It looks like desire, which never arises,
And without being satisfied, touching everything,
Finally go back to heaven to seek pleasure!"
Alphonse de LAMARTINE (1790-1869)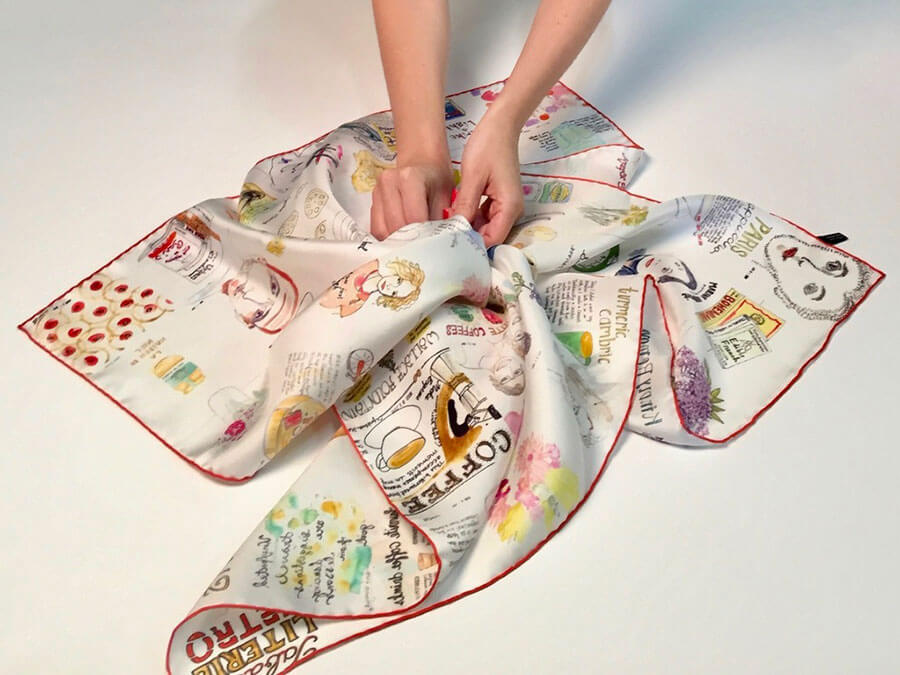 My Personal Scarf
All your sketches for a year on one scarf: places you traveled, people you met, things you like.
Most beautiful scarf is the one you create for someone special.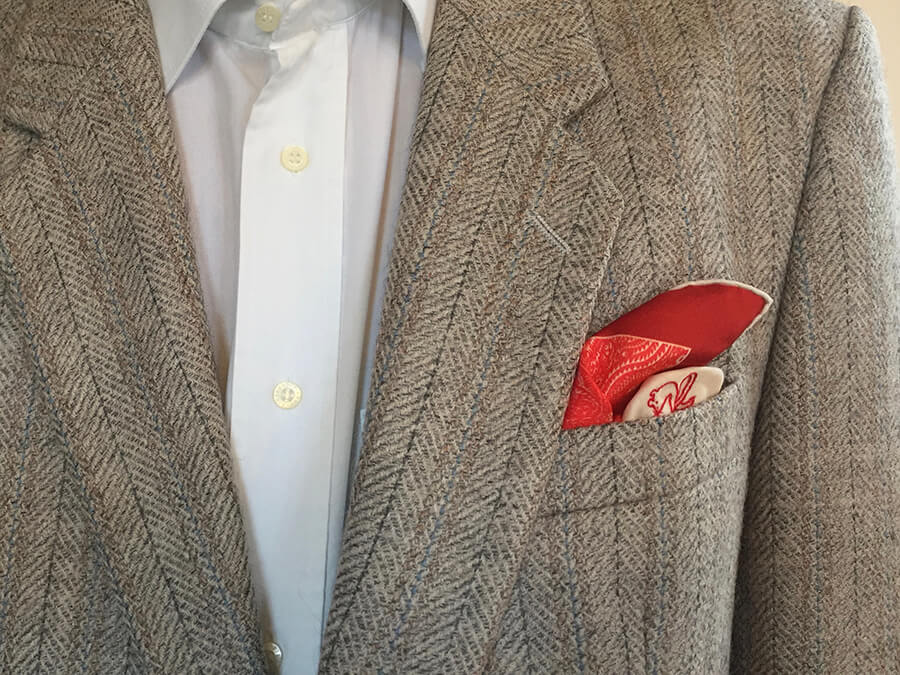 2020 Special
Hand embroidered 2020 Special Silk Scarf for your Personalized gift. Offer good luck and celebrate the special year of 2020.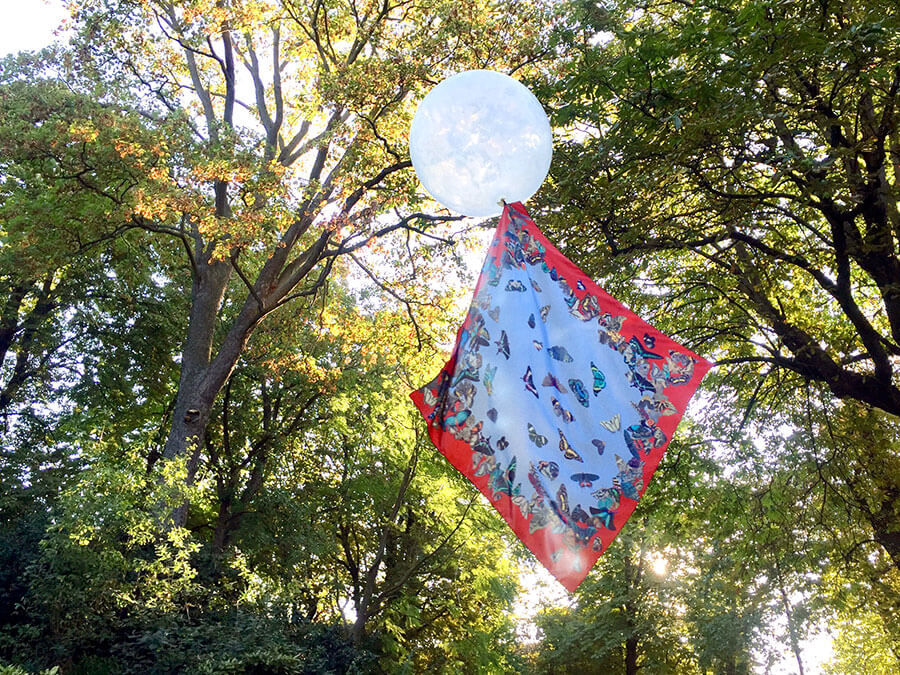 Endurance, change, hope, and life. Butterfly has significant meanings to us. Butterflies are deep and powerful representations of life. Many cultures associate the butterfly with our souls.