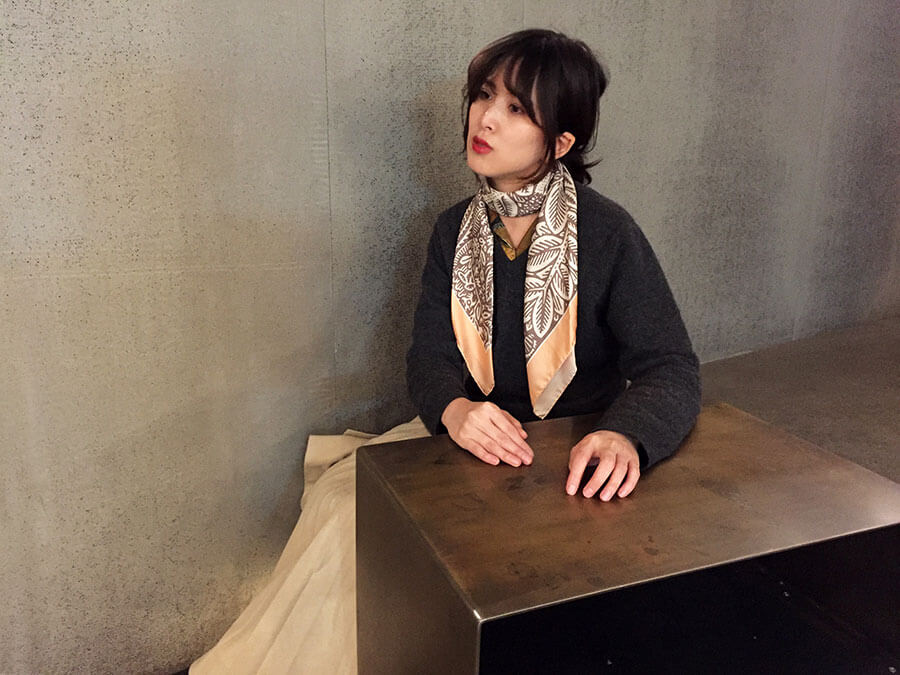 Dreaming Beautiful
La Pensée by Mont Kiji, I almost see what you are dreaming of. I almost recognize how precious it is. I almost know who you are. I appreciate your presence. Your beauty is within yourself. It's you who make Mont Kiji Silk Scarf more beautiful.
Moonshot
A big scale photograph of a beautiful winter scene takes you into the calm snowy winter morning, leaving you to imagine the drama of the night before. Once this Custom Made Silk Scarf is worn, you get to see the abstraction of the scene and every time you put it on, you get to discover a different part of the scene. It's magical to see such details turning into such abstraction.
Mont Kiji Love
Life is a gift. Having someone to love or being loved is a blessing
Celebrate your love, friendship and life with Mont Kiji scarf.
Find your own style in the Personalized Silk Scarf selection and make it as unique as your love.
Personalize your scarf for your lover with Mont Kiji.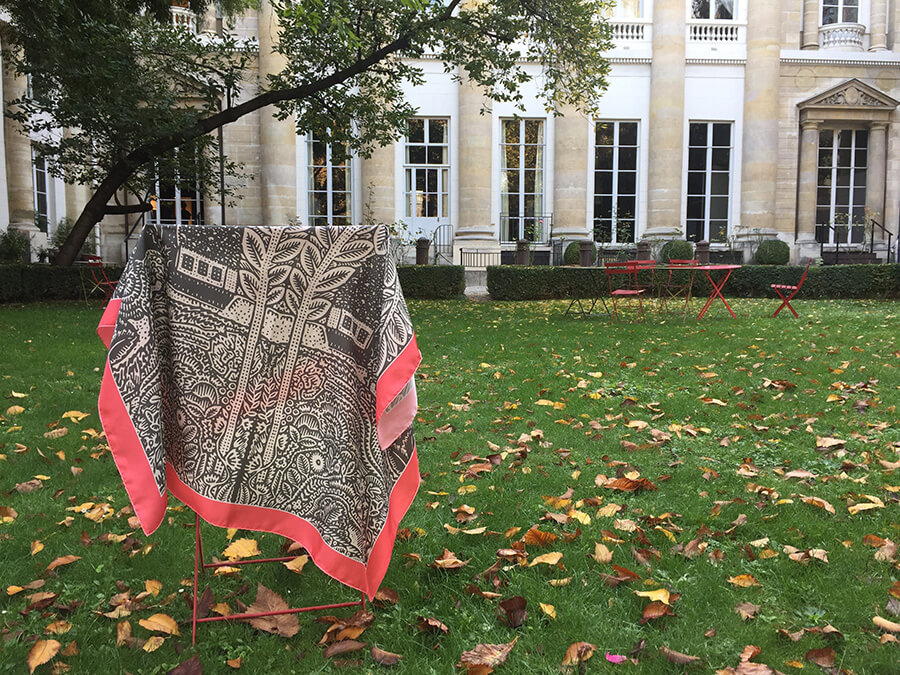 Little detour to the secret garden of mine, peaceful and isolated. I'm giving myself a little break from my daily routine, also my silk scarf gets its rest in a beautiful setting.
This is my Wonderland.