Work on progress
Discover the contemporary approach of François Perrodin and the behind the scene of work in progress. Follow our short episodes and get the rare insight of the universe of François Perrodin.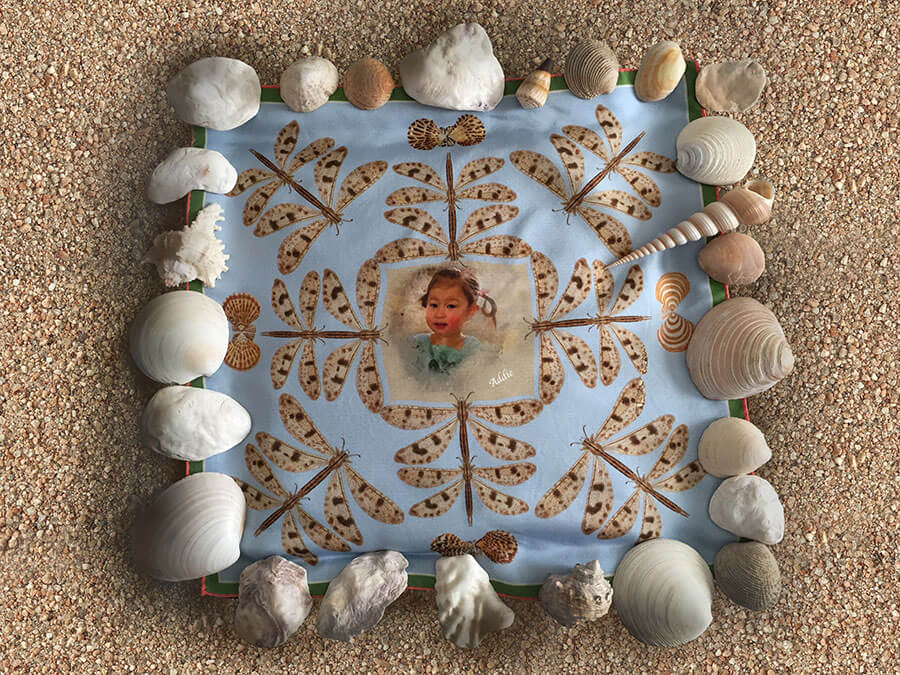 Summer Souvenir
Every Summer, I get to go back to childhood. Bright sun everyday, summer holiday, ice cream and watermelon, well, being carefree. Capture the best of your summer with Mont Kiji Custom Made Silk Scarf and make your memory last.
Mon Tresor
Let your beloved cat or dog be a hero of a luxury Silk Scarf. This Personalized Silk Scarf, MonTresor is a perfect gift for a pet lover.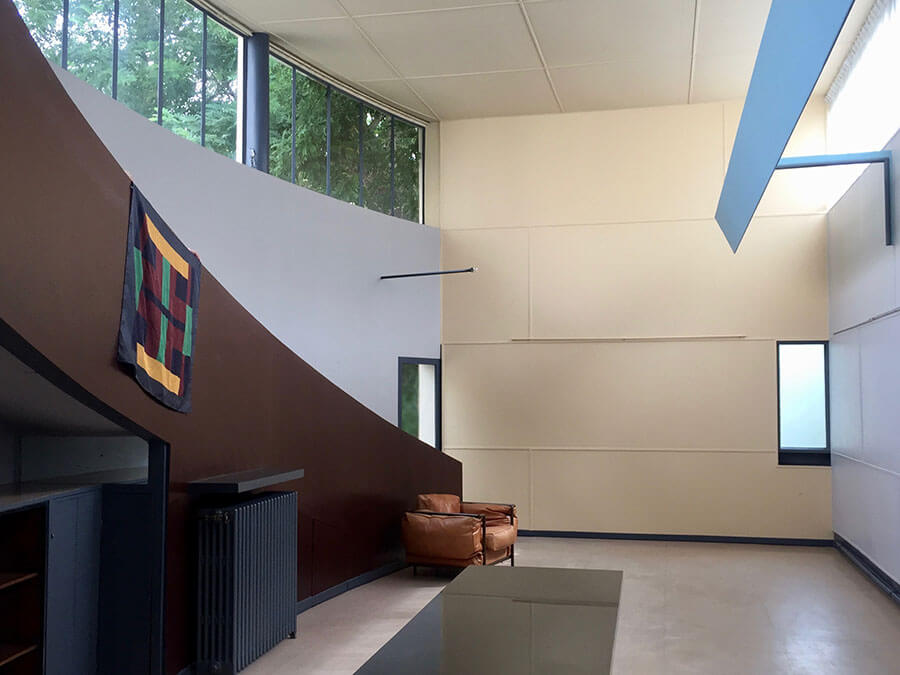 With Silk Scarf, Time, Place and Occasion are important for different interpretation and re-creation of the object, almost like a living object that reacts and responds. Discover Artist Collaboration project with François Perrodin.