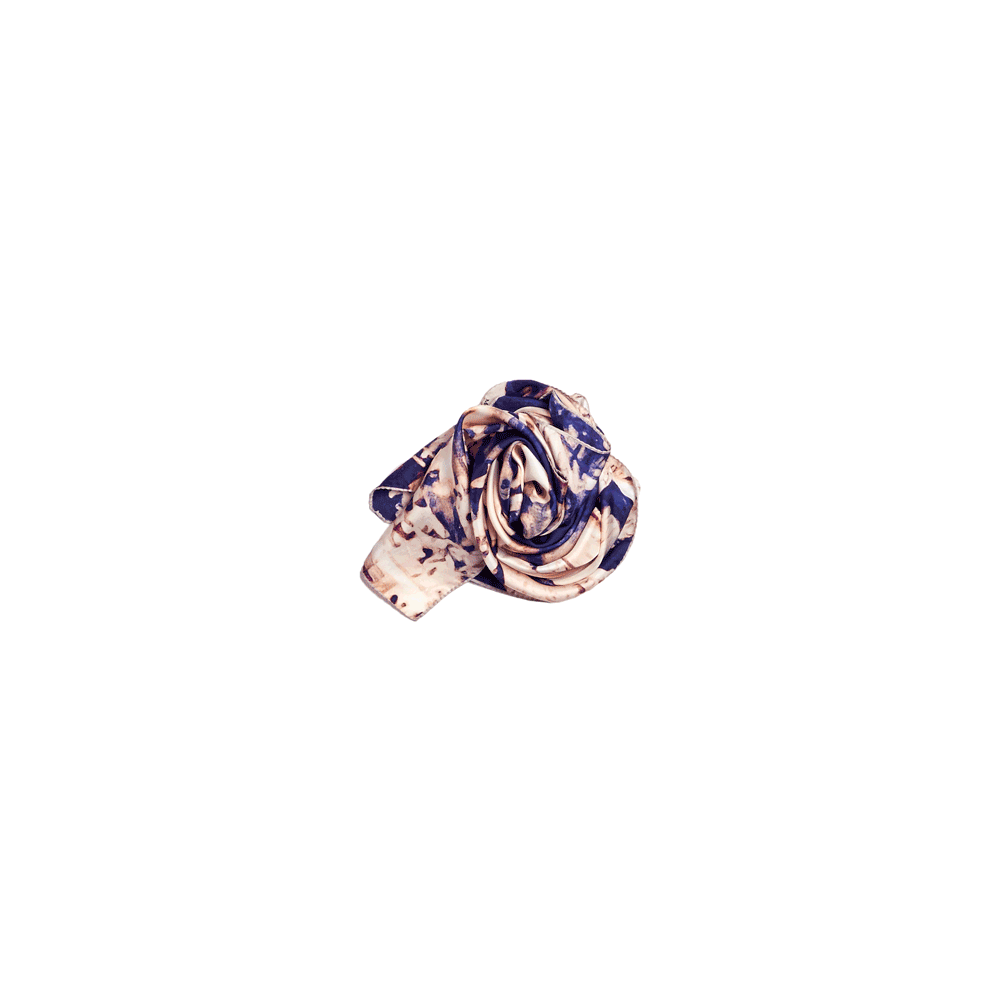 ;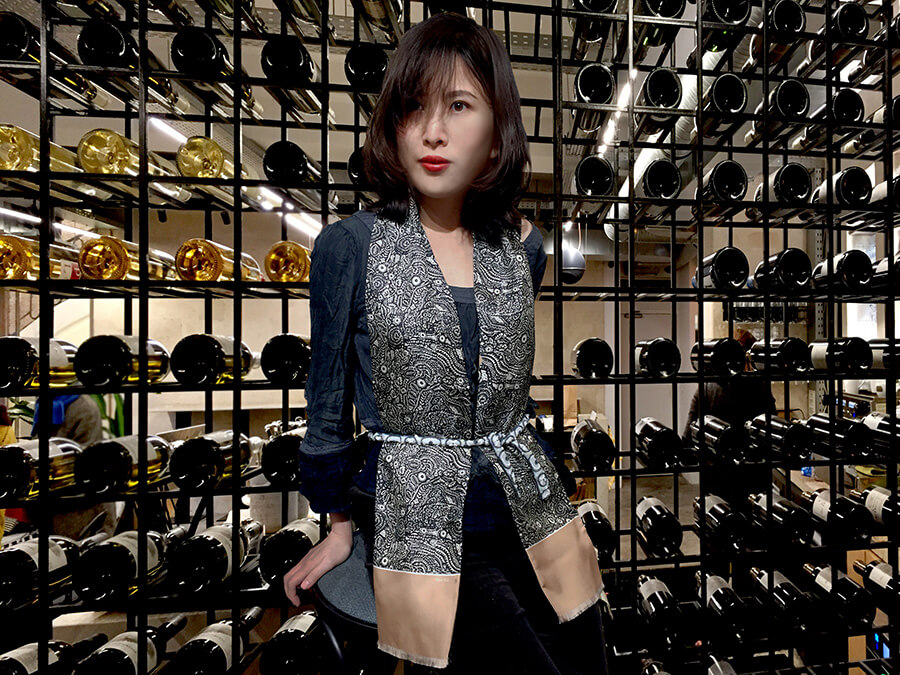 Evening Star
Prepare a night out. Highlight the night with Cosmos Silk Scarf. Une petite touche de "soie" for instant update of your look.
Thinking of You
Gift giving season is coming and now is time to think about the gift of love. New form of sharing memory in the real world that you can touch and feel now.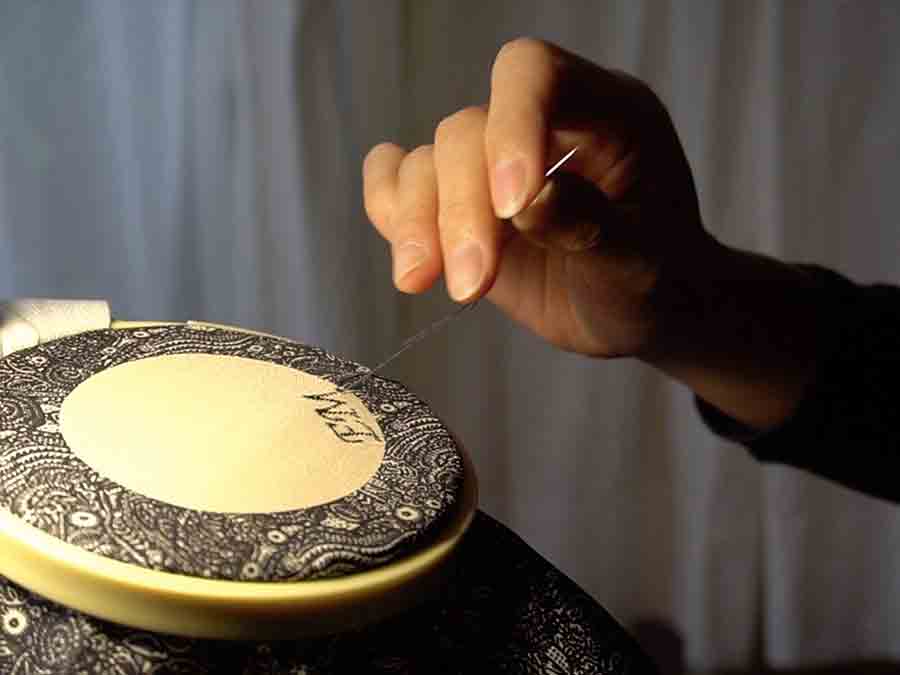 Luxury Touch
Luxury is time and attention you spend for someone.
Luxury is know-how that you share with time.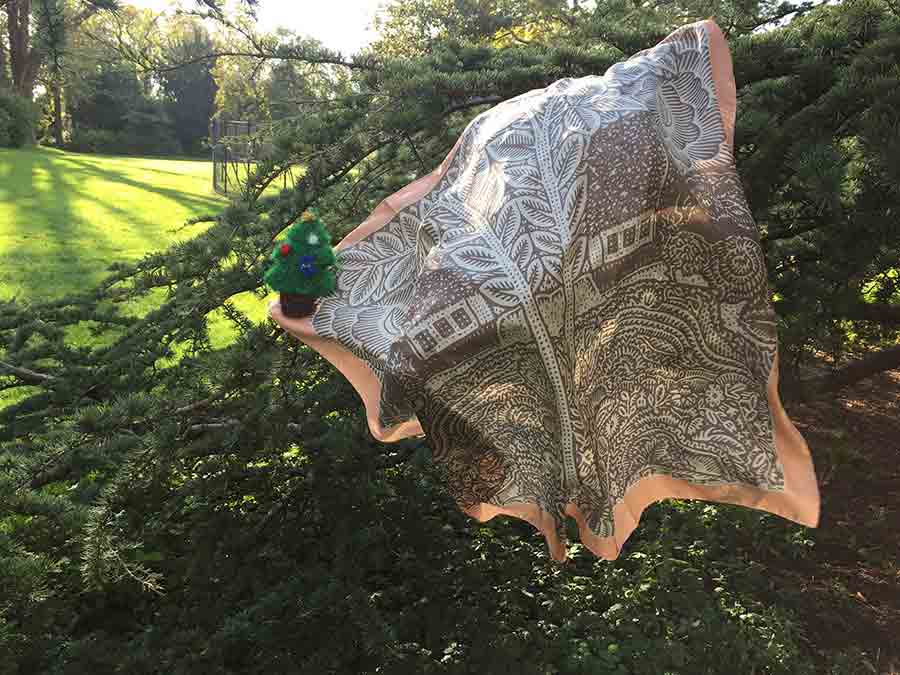 Celebrate the wonder and the joy of Christmas.
Share the spirit of Christmas with Mont Kiji Scarves