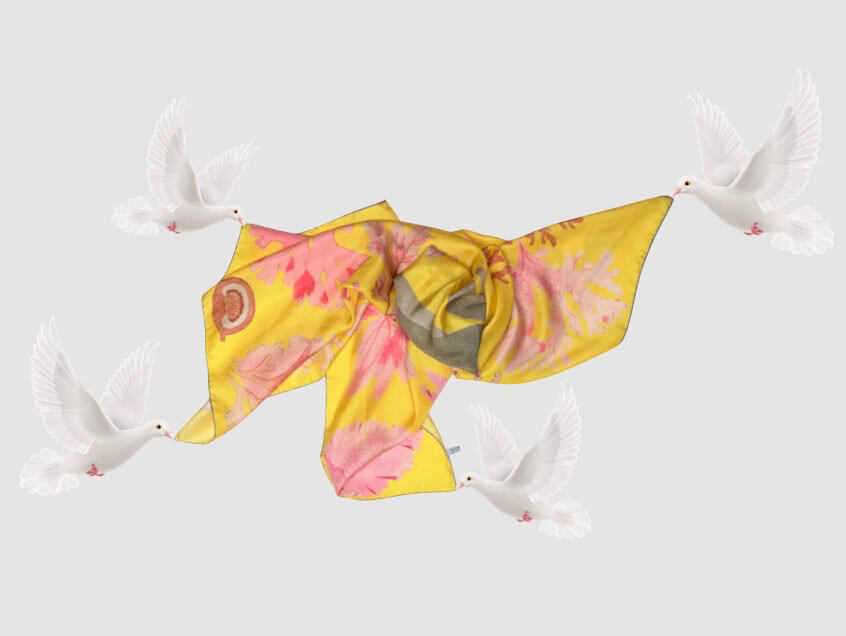 Happy Easter
Through the peaceful symbol of Easter dove flying around Mont Kiji Silk Scarf, I would like to share the abundant joy and happiness.
Say I Love you
To describe my mother would be to write about a mystery novel.
She was full of bewilderment and surprises. Life came with her and what is left is love.
I would like to send my secret love for her with this Custom Made Scarf that are inspired by the butterflies and expresses all colors of life.
My Pet, MonTresor
This Personalized Scarf, MonTresor, is a perfect gift for a pet lover! Send photos of your beloved pet and we will integrate them into MonTresor design. Special and personal gift idea made just for you.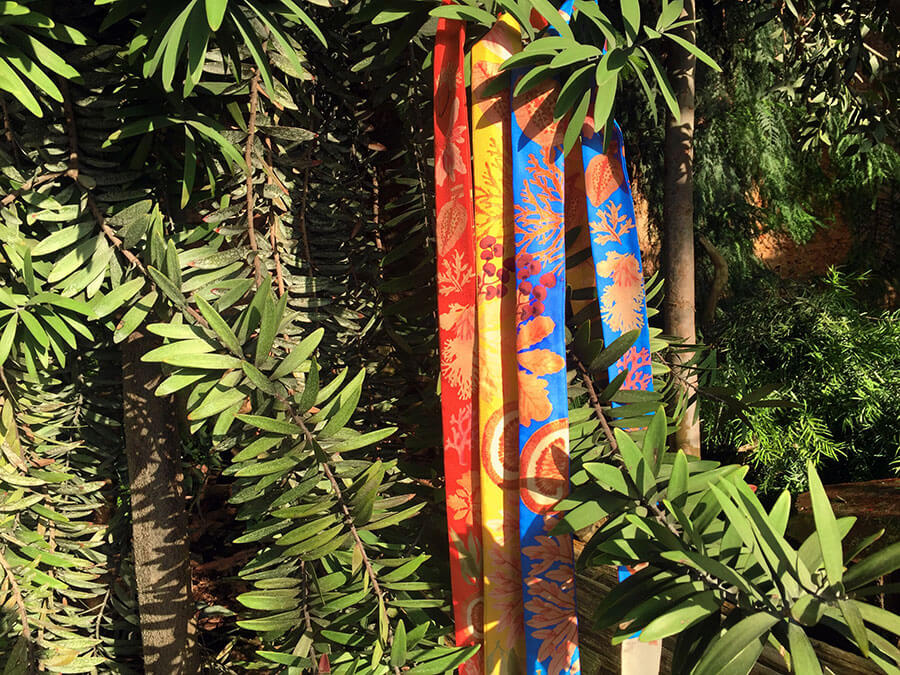 Peaceful kelp blending into tropical jungle. Unlikely scene is surprisingly beautiful.I hope this MonSilkfall style silk scarf will bring harmony and newness in your spring wardrobe.