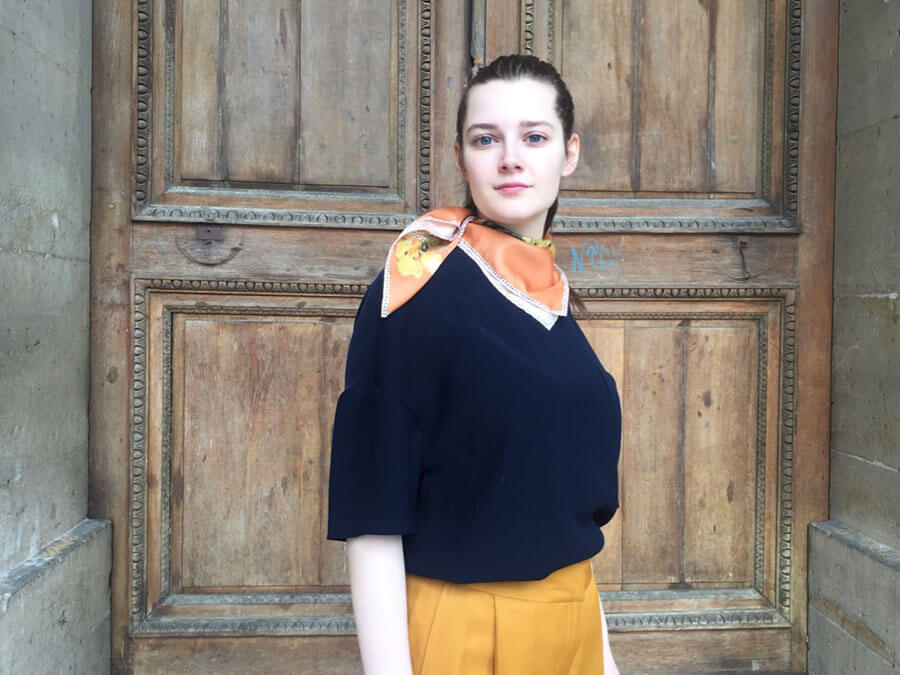 Survive and Thrive
For endurance and strength to survive in new environments and situations, cactus is a great gift for someone who is going though hard time or someone who is determined to achieve a goal. Scarf with great meaning.
Inspiration
I cherish memories and they nourish me to be whole and enriched. I recognize the people who surrounds me: people I have once encountered and people who lives in my memories. Custom Made Silk Scarf is for gratitude and remembrance.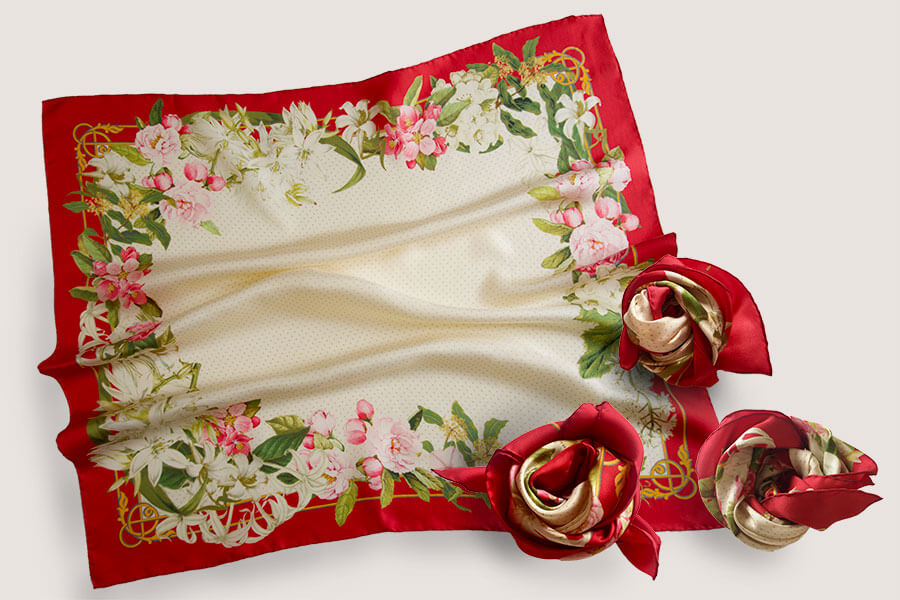 How about Romance ?
Bouquet of beautiful flowers as a romantic gift will surely make woman happy. If you would like a lasting gift, Together Scarf offers you the possibility of printing personal initials. Make a lasting memories with Personalized Silk Scarf. RomanticRed color available now.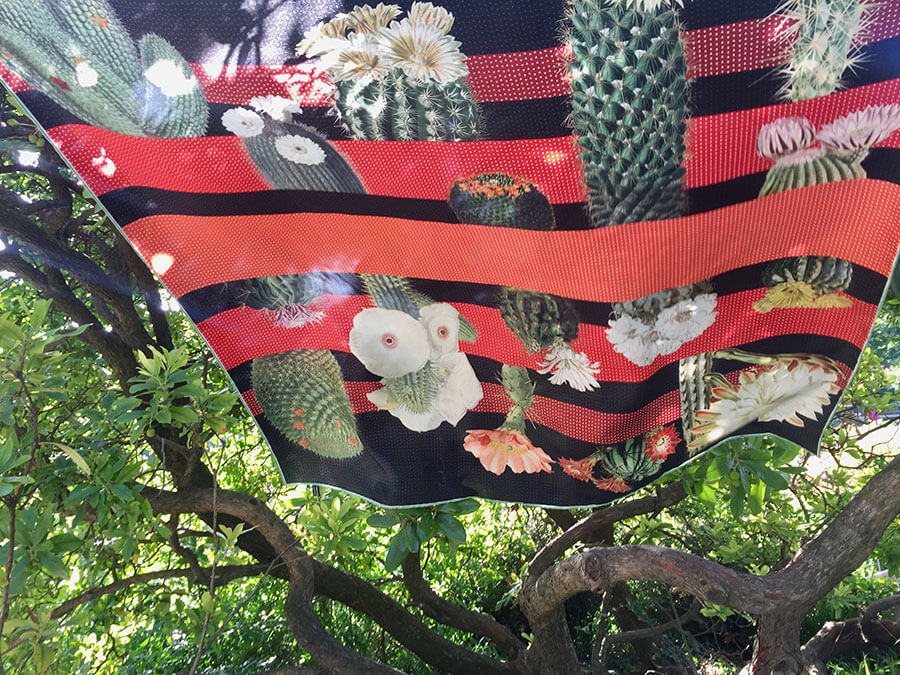 Summer is time to relax and reflect.
Half way of year, half way more to try and to enjoy.
I would like to be like Cactus, adaptable and strong throughout.
Enjoy the summer!